// About BG Technologies
Our Story
In 2002, the founders of BG Technologies had a crazy idea: treat every customer seeking automation and electronic products like they are the largest Original Equipment Manufacturer in the world. Armed with this notion, they set out to introduce the world, or at least Central Texas, to BG Technologies. Linda Gibson ran the company with experience refined in over 25 years in the industry. Brian Gibson visited factories and offices, making sure everyone knew just what BG Technologies was capable of. Bill Bryant was hired just three months later to provide much needed inside sales expertise. Those first years introducing a new company to a very competitive market were some of the most rewarding in the company's history.
A sensor manufacturer walked through the doors just three months into BG Technologies' existence and we asked the question that we ourselves would be asked hundreds of times over the next decade: "What does SICK stand for?" It turns out SICK is the founder's last name and the company's products were a perfect fit. A very fruitful partnership was born that day, BG Technologies would become a SICK Specialist Distributor and help customers with sensing needs from that day forward. BG Technologies even won the award for Highest Percentage Growth in 2009 and received the Sick Sales Excellence Award in 2015.
BG Technologies has continued to grow, debt free, for over 13 years. Beth Gibson transitioned from sales support to inside sales and eventually developed her own outside sales territory. Rosy Watkins joined the team in 2013 as our own inside sales superhero. Larry Shook came on in 2013 to expand the company into the Houston market. As a true family business some of our employees actually are family and all have worked closely enough that we feel like family. This has come to include our customers, vendors, and partners.
With products ranging from contactors and overloads to laser measurement scanners and encoders, BG Technologies looks forward to helping our customers automate. We strive to give each and every company our best service and support, just as we would for our family.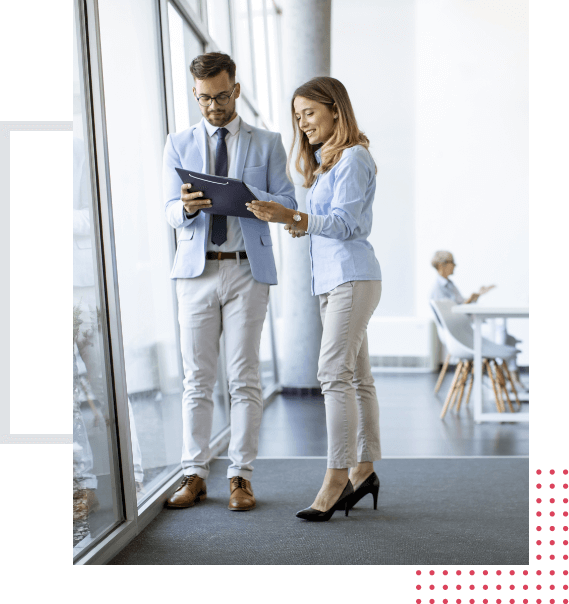 BG Technologies is proud to be a flagship partner with SICK Sensor Intelligence, one of the world's leading manufacturers of sensors, safety systems, machine vision and automatic identification products for industrial applications.