Let Us Help With Your
Industrial Electronic Needs
//What we do
The Industrial Electronic Experts
Solving the most challenging applications
BG Technologies, founded in 2002, is a small woman-owned industrial electronic distributor. With over 130 years of combined industrial electronic experience, the company excels where many distributors fall short. Whether sourcing hard to find parts or solving challenging applications, BG Technologies is always willing to go the extra mile for our customers. Products offered from the company range from inductive sensors to laser measurement scanners and contactors to PLCs. SICK, BG Technologies' flagship vendor, provides industrial and safety sensors, barcode scanning equipment, encoders, and vision technologies. As a SICK Summit Distributor, the company has the technical expertise and demonstration equipment to solve even the most demanding applications.
// Call Now: (512) 336 2299
BG Technologies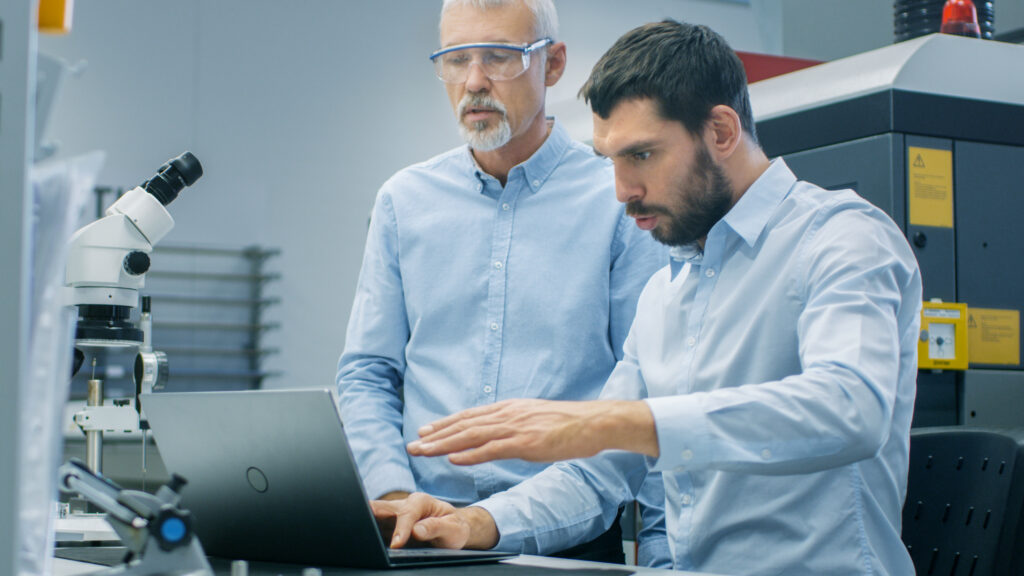 // Why Us
Why Choose BG Technologies
Premier Technical Support for Applications
Rapid Response to Electronics Needs
Industry Leading Customer Service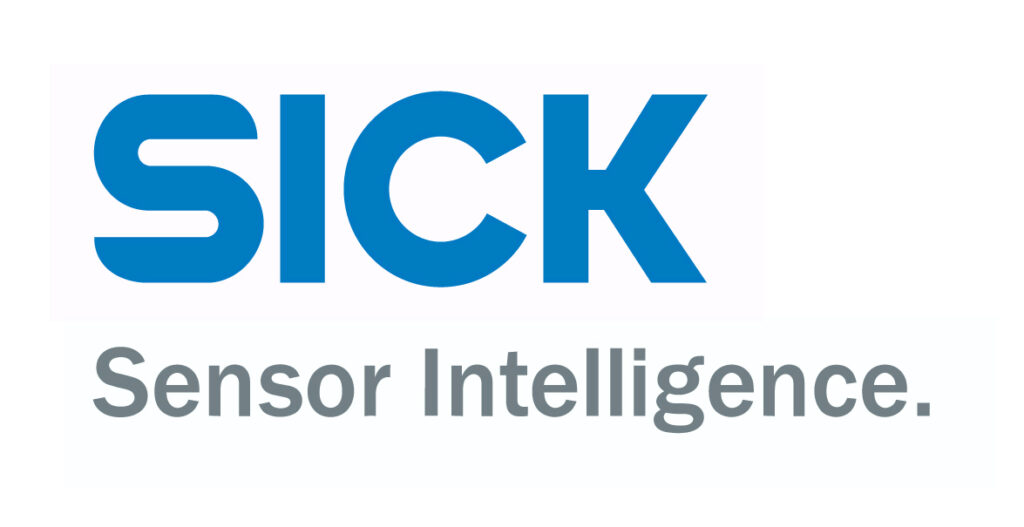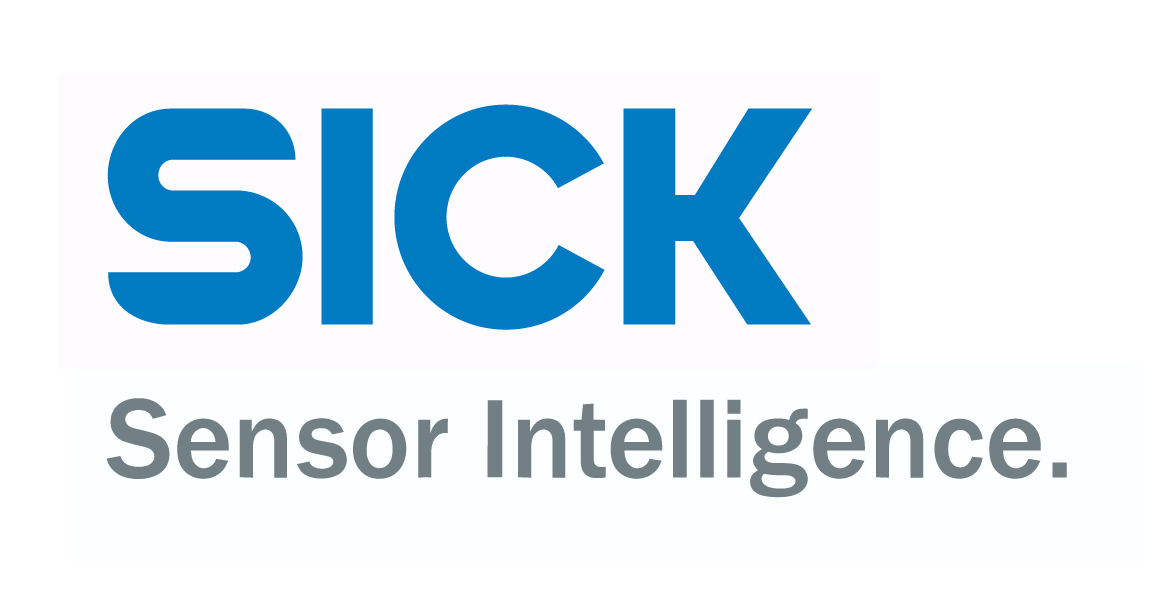 BG Technologies is proud to be a flagship partner with SICK Sensor Intelligence, one of the world's leading manufacturers of sensors, safety systems, machine vision and automatic identification products for industrial applications.
// News & blogs
Featured Products & Solutions