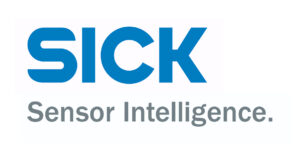 From factory automation to process automation, sensor solutions from SICK are keeping industries moving. As a technology and market leader, SICK provides sensors and application solutions that create the ideal basis for controlling processes securely and efficiently, protecting individuals from accidents, and preventing damage to the environment.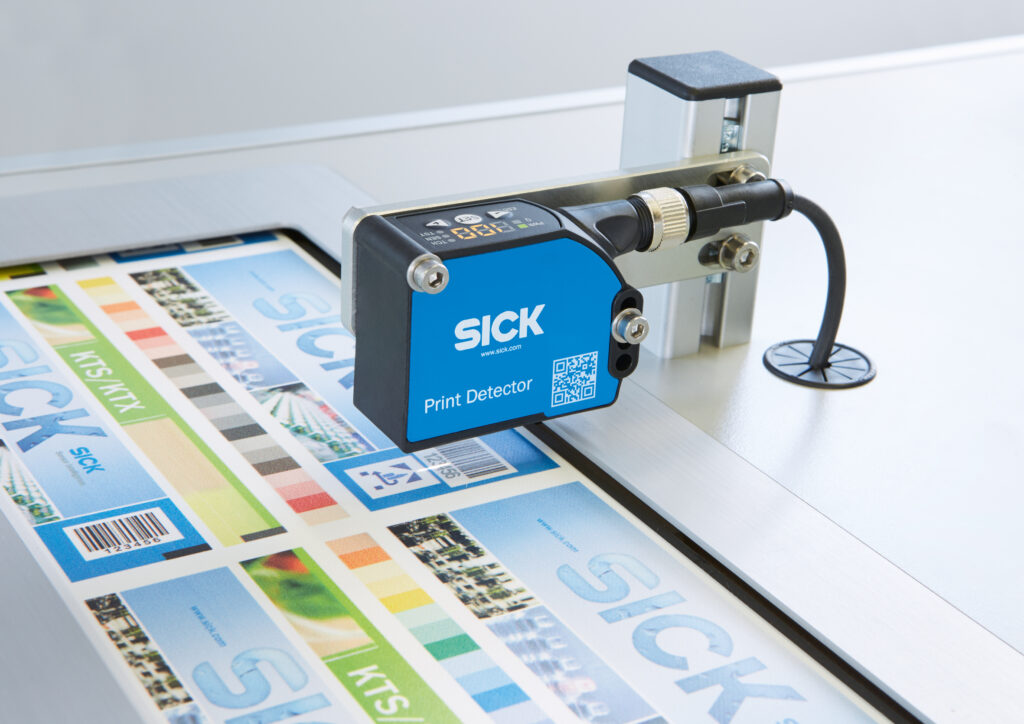 The broad selection of photoelectric sensors from SICK combines sensor intelligence with accurate optics and cutting-edge technology to produce market-leading solutions. These sensors provide the highest level of operational reliability regardless of any interference effects by utilizing the most recent SIRIC® and LED technology. Additional sensor information via IO-Link helps to cut the complexity of modern production processes.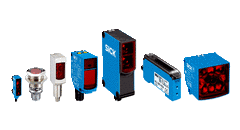 SICK offers a wide range of contrast, markless, color, luminescence, fork and array sensors to solve this wide spectrum of demanding tasks. Typical applications are the detection of visible and non-visible marks, labels and colors at high speeds as well as the detection of small parts and precise positioning.
Color sensors
Fork sensors
Register sensors
Luminescence sensors
Contrast sensors
Glare sensors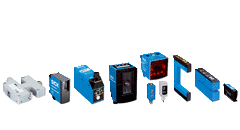 Numerous objects and media can be detected without physical contact using proximity sensors. SICK's inductive proximity sensors, capacitive proximity sensors, and magnetic proximity sensors offer a long service life, extreme ruggedness, and the utmost precision. SICK intelligently and reliably solves industry-specific and individual automation tasks.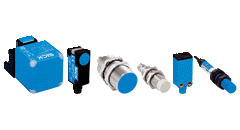 SICK has a wide range of optic and ultrasonic solutions that measure from sub-microns to kilometers. They solve measuring, detecting and positioning applications using triangulation and time-of-flight modes.
Displacement measurement sensors
Mid range distance sensors
Long range distance sensors
Linear measurement sensors
Ultrasonic sensors
Optical data transmission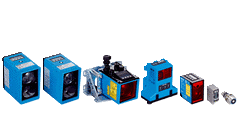 Automation light grids from SICK can be used in several inspection and counting tasks, such as detecting and counting irregularly shaped objects, people and vehicles, and checking for presence and pallet overhang detection.
Measuring automation light grids
Switching automation light grids

Multiple ranges, sizes, orientations, and resolutions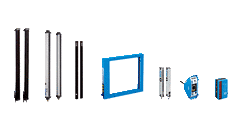 ENCODERS AND INCLINATION SENSORS
High-resolution optical encoders and extremely rugged magnetic encoders complement one another perfectly and allow exact measurements in all kinds of applications. Rotary encoders are available as incremental encoders and absolute encoders. Wire draw encoders and linear encoders with a measuring element are available in linear measuring technology.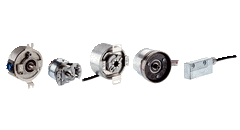 SICK offers the three most common industrial identification technologies: laser-based scanners for 1D codes, image-based 1D and 2D code readers, and RFID readers. Integrated interfaces enable the readers to communicate inside industrial networks and innovative functionality makes commissioning and operation easy.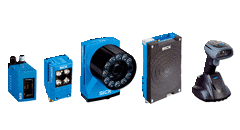 OPTO-ELECTRONIC SAFETY DEVICES
SICK's comprehensive portfolio of opto-electronic protective devices is ideal for hazardous point protection, access protection, and hazardous area protection. The SICK's proprietary interface, EFI, offers additional process optimization.
Safety laser scanners
Safety light curtains 
Safety camera systems
Multiple light beam safety devices
Single-beam photoelectric safety switches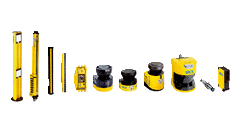 SICK's safety switches are used for protecting movable physical guards, determining the position of dangerous movements, and the safe stop function. The portfolio is divided into electro-mechanical and non-contact safety switches, safety locking devices, and safety command devices.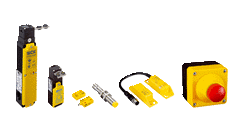 Safe control solutions product portfolio includes safe sensor cascades, safety controllers, motion control safety controllers, and safety relays.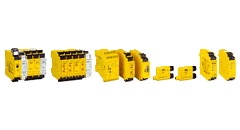 Fluid sensor solutions from SICK are used in the measuring process for liquids, gases and bulk solids and protecting against overfill and dry run. Whether it is temperature measurement, level control, pressure measurement, or flow metering we have the right solution for your application.
Level Sensors
Flow Sensors
Pressure Sensors
Temperature Sensors
Bulk Solid Scanners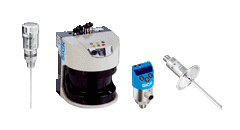 SENSOR AND ACTUATOR CABLES
SICK's broad portfolio of ready-to-assemble male and female connectors provides the ideal basis for customized wiring solutions.  Different lengths and quantities of cables can be combined quickly.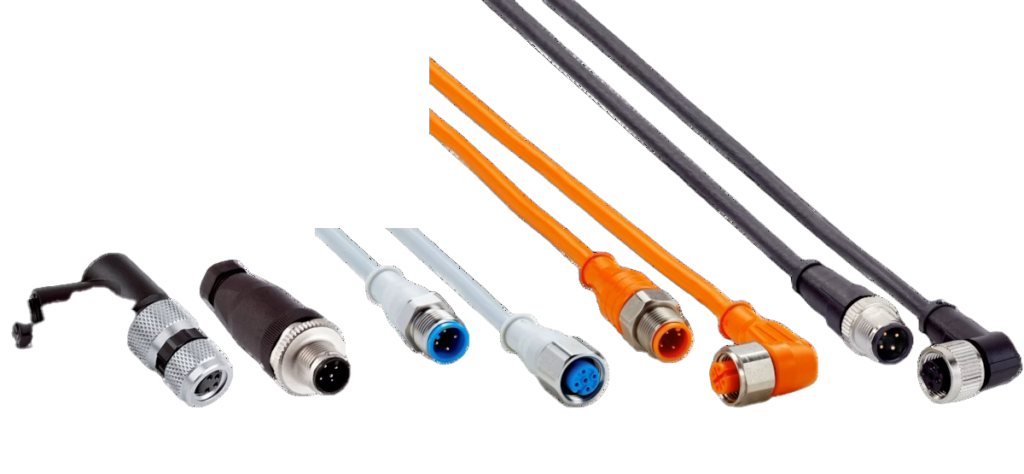 Speak With a BG Technologies Representative Today!