SAFERS3 SAFETY RADAR SENSORS
SEE THE WORLD THROUGH NEW EYES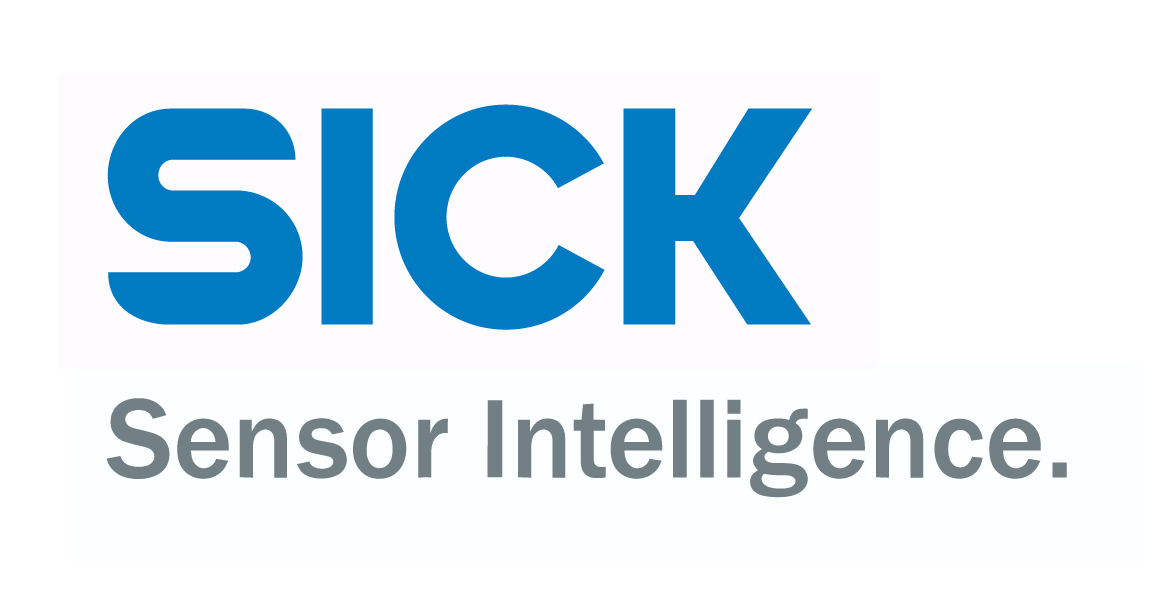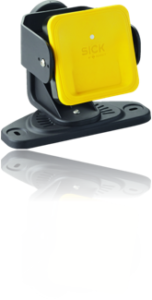 SAFE RADAR SYSTEMS FOR HAZARDOUS AREA PROTECTION IN HARSH ENVIRONMENTS
The safeRS and safeRS3 safe radar systems are electro-sensitive 3D protective devices for safe personal detection with very high machine productivity. According to ISO 13849-1 and IEC 62061, they cover stationary applications in accordance with PL d or SIL 2. An assessment unit and up to 6 sensors make up a radar system, allowing for the switchover to a protected mode as soon as a human enters the protected area. Even in the harshest environmental conditions, reliable operation may be achieved thanks to the strong resistance to dust, wood chips, plastic particles, and sparks, as well as the insensitivity to ambient light such as solar radiation or infrared waves. The robust sensor housing and rapid and simple commissioning make the radar systems stand out.
WANT TO SPEAK TO A SALES ENGINEER?

RELIABLE OPERATION, EVEN UNDER THE TOUGHEST AMBIENT CONDITIONS
Safety radar sensors are also employed in challenging environments – for applications up to PL d. With the help of this sensor solution, persons entering a hazardous area can be safely detected and dangerous movements stopped. The sensors are resistant to interference like sparks, plastic particles, and wood chips thanks to smart algorithms.  They are primarily intended for use on stationary machines in indoor and outdoor areas.


The durable housing and absence of moving parts allow for effective production processes. The process of cleaning the housing is also quick.
The safety radar technology offers both access protection and restart interlock. The sensor safely monitors the hazardous area horizontally and vertically and allows safe entry to the area for workers.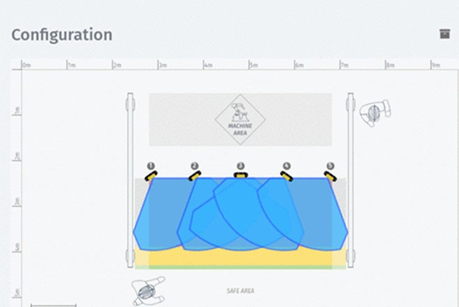 Simple Configuration Via Software
Safety radar sensors are quickly mountable and easy to set up using the included software.
SICK knows safety. With all the safety scanners that are on the market today, theirs are the leaders in the industry. One of the attractions to the safeRS3 is its cost. While less than most safety radar scanners, its functionality is not compromised.
safeRS3 Safe Radar System
Evaluation unit and up to 6 sensors
Protection class IP67, operation at -40C to +60C
Protective Field scanning range up to 5m, flexible adjustment of aperture angle
High tolerance against contamination
High resilience to dust clouds, wood chips, sparks and plastic particles
Safe hazardous area protection for countless stationary applications
Safe automatic restart in complex applications such as robot cells thanks to 3D monitored area
Applications in harsh environments, e.g. wood processing, steel production, paper and plastic production.