SICK sensors can solve some of the most challenging industrial automation applications in nearly every industry or sector in the world. Sensor technology is especially fundamental in Factory Automation for industries including food & beverage, consumer goods packaging, automotive and medical manufacturing.  Our engineers have the expertise to guide you in selecting the right sensor solution for your application.

Measuring
Detecting
Identifying
Monitoring and Controlling
 Protecting
Networking and Integration
Positions Determination
Photoelectric Sensors
Color Sensors
Contrast Sensors
Ultrasonic Sensor
Proximity Sensors
Inductive Sensors
Capacitive Sensors
Distance Measurement Sensors
Level Sensors

From tight spaces and fast processes to precise testing of color nuances, SICK offers the right solutions when the color makes the difference.
Quickly detects 24 stored colors and offers precise adjustments
Detects even very slight color nuances and masters changing distances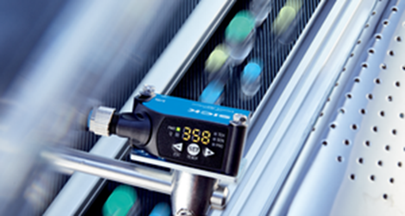 The Multi Physics Box allows condition monitoring whether pump, motor, conveyor belt or fan – measured values for temperature, vibration, and shock provide indications of faulty processes that may lead to system or machine failures. Faults can be detected early and maintenance work planned based on sensor data. 
3-axis vibration (± 8 g) and shock detection (up to 200 g)

Temperature measurement −40 to +80 °C

Switching output as alarm and IO-Link
Vibration monitoring in time and frequency domain
Stainless-steel housing up to IP68
LED status display
Configurable thresholds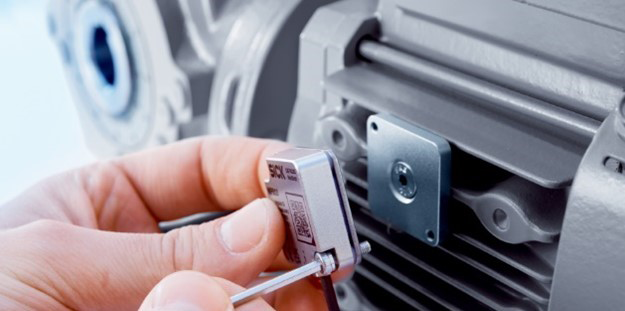 Continuous monitoring of motors, conveyors belts, pumps and fans
2D LiDAR sensors cover a wide range of applications. Whether your application involves picking up the presence of an object in a specific area (detection) or determining its exact position (ranging) the LiDAR sensor in the SICK TiM series is a highly efficient solution for both tasks.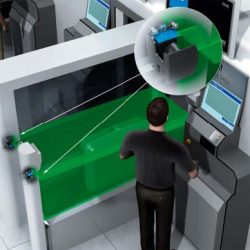 Reliable in a variety of area monitoring applications
Presence monitoring in warehouses
Monitoring of gates and doors
Overrun and height detection
Picking applications
Collision avoidance for AGVs & machines
OUR SENSOR SPECIALISTS HAVE THE EXPERIENCE AND TECHNICAL KNOWLEDGE TO SOLVE SOME OF THE TOUGHEST APPLICATIONS WITH SENSOR TECHNOLOGY